Bring your True Self to building a new world
Simple tools to get clear on exactly where you want to put your energy and focus as we build a new world together.
Radically Joyous
Monday January 18th 6-730 Mountain / 8-930 Eastern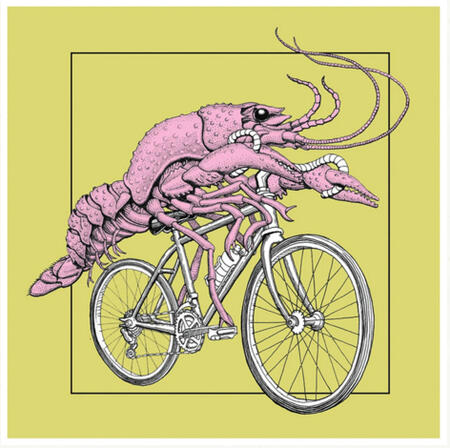 What You'll Get
A tangible map of your values, the true contributions you are here to makeClarity on how to demonstrate your values and intentions everydaySupport in separating your autonomous ideas from worry and doubt
This is for me if I am...
Dismantling oppressive systemsA participant in building a new worldExpanding my sense of what is possibleExcited about working in relationships built on trustAnti-Authoritarian and in search of consistently answering to myselfIncorporating and increasing my capacity for joy!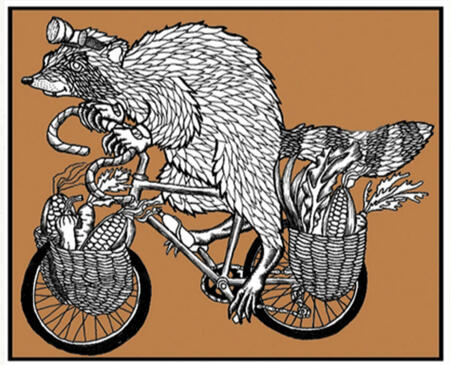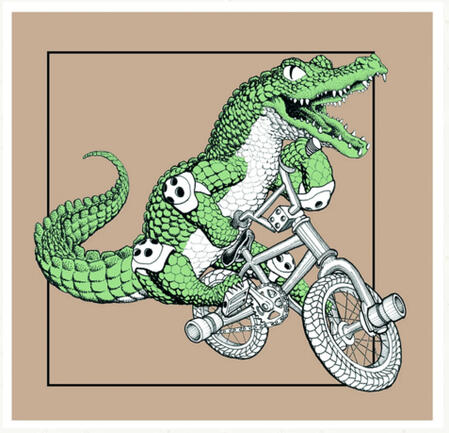 Investment
This workshop is based on a sliding scale.

$50 if you're flourishing economically
$30 if you're financially stable
$10 if you're making ends meet
No Cost Option for folks who need it

There is no need to disclose your income, simply pick the level that feels like a stretch but not a hardship.

50% of proceeds from this webinar will be donated to Justice for Leo to support the family of a person murdered by the police on December 18, 2020 in Nampa, Idaho.
---
The Details:
An interactive webinar exploring the Life's Blueprint tool
Led by facilitator, organizer, and coach Natalie Davenport
Monday, January 18th
6-730 Mountain/ 8-930 Eastern
Sliding Scale $0-$50
Or. If you still have questions you can email me [email protected]
---
Natalie Davenport
Hello! My name is Natalie and I'm a facilitator, organizer, and coach for participants in building a new world. My approach is grounded in mutual aid and collective liberation- knowing that the work we have ahead is only possible through supported and intentional, joyous, sustained action. As a coach I am dedicated to supporting your vision and being with you as you move past the familiar stopping points that have held you back in the past.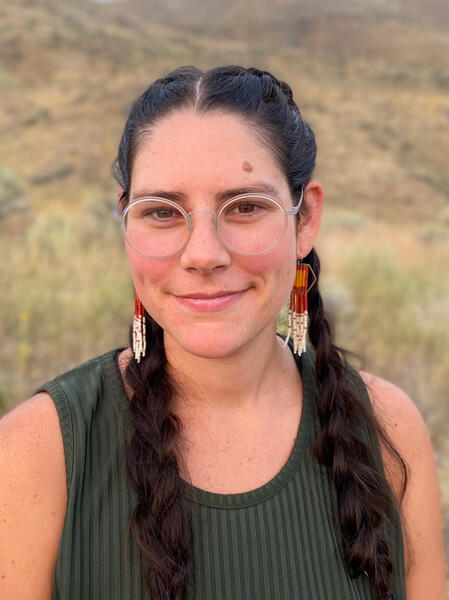 Interested in Coaching? Learn more about me, coaching, and schedule a free discovery session to see how coaching might benefit you.
Testimonies from Partipants
"The Life's Blueprint tool has helped provide some interactive clarity in regards to what is most important to me currently and some actions I take and can take to support that importance. I notice that some anxiousness I generally feel around goals and success has been reduced. I believe this to be the result of placing my sometimes amorphous thinking into a framework that takes up much less space on paper than in my imagination. I will continue to reference this blueprint as a navigation resource and I look forward to checking in on results in another month or so. "
"Natalie is such a brilliant coach who empowers folks to be silly, creative, and to have fun while reaching for their most important dreams with ease. It is always such an honor to learn from and be supported by her. I highly recommend connecting with her if you feel like you might need some support on your journey!" - Jordan Lindsay